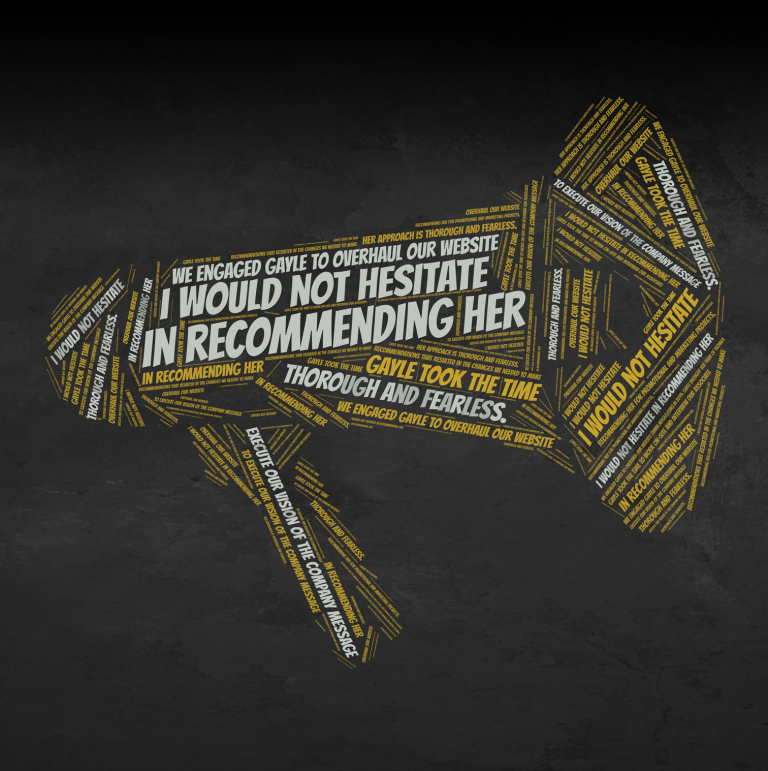 We engaged Gayle to overhaul our website (www.affglo,com) in 2019. Gayle brought her team of technologists to execute our vision of the company message.
Gayle took the time to work on-site and interview our associates before bringing forward recommendations that resulted in the changes we needed to make.
Her approach is thorough and fearless. I would not hesitate in recommending her for promotional and marketing projects, digital or otherwise.
Scott McIlroy
Managing Partner & President at Conficio Capital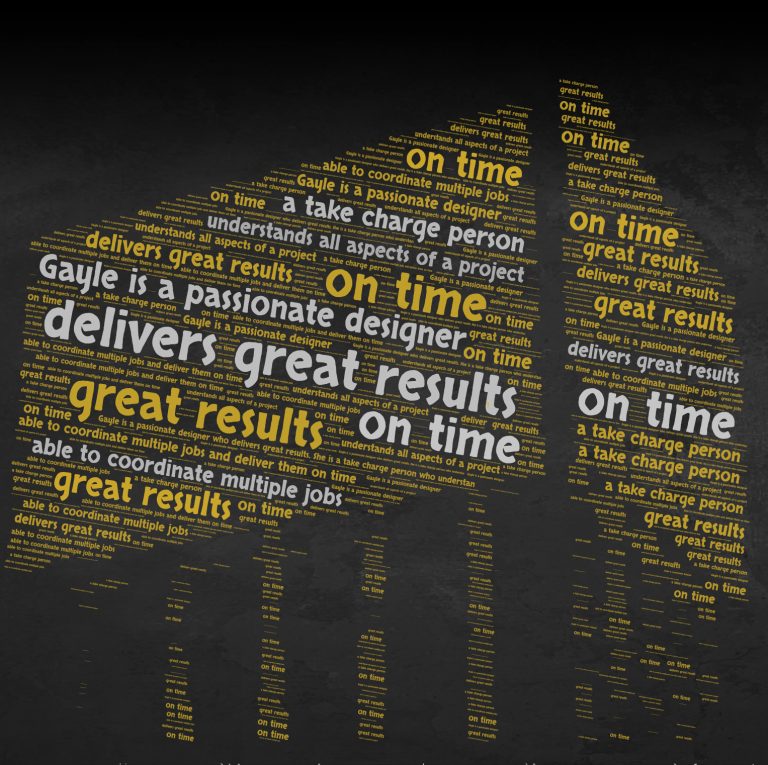 Gayle is a passionate designer who delivers great results. She is a take charge person who understands all aspects of a project and is able to coordinate multiple jobs and deliver them on time.
Marcel Wieder
Public Affairs/Government Relations, Political Consultant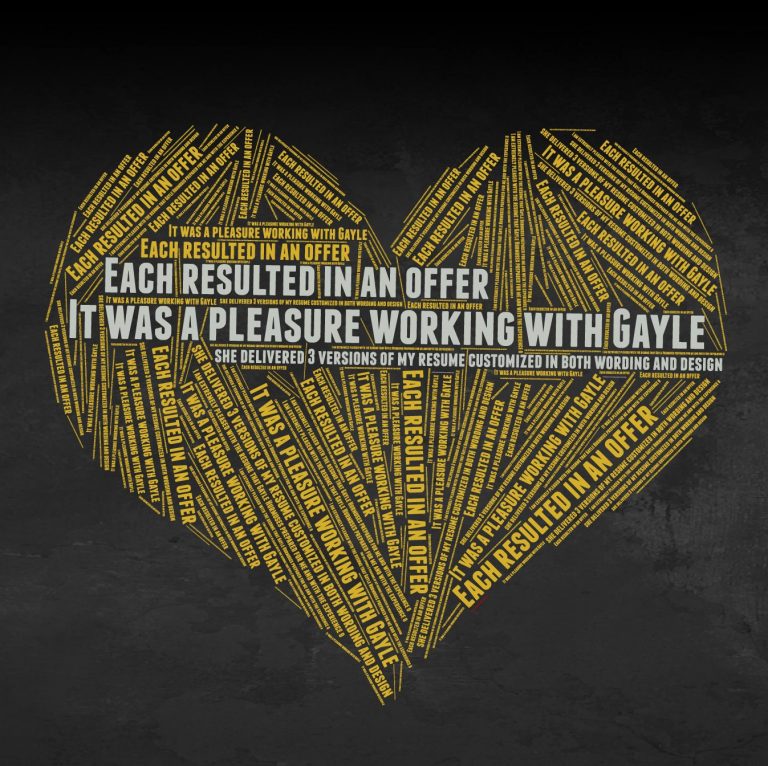 I am extremely pleased with the resume that Gayle Hurmuses prepared for me and with the experience of working with her.
I'd originally hired someone else to work on my resume and the results were disappointing. It had a cluttered layout, run-on sentences, and boilerplate language clearly taken from another project. Gayle assessed the resume, extracted any valuable information and used it to interview me about attributes, accomplishments and work experience.
Extrapolating from my comments, she pointed out valuable accomplishments I'd not considered including Within hours she delivered a template with the basic information sketched out, then upon approval, completed the main body of the resume.
By the next day at noon, she delivered 3 versions of my resume customized in both wording and design for different positions I was being considered for. Each resulted in an offer.
It was a pleasure working with Gayle, I highly recommend her and her work.
Scott McCurdy
Sales Professional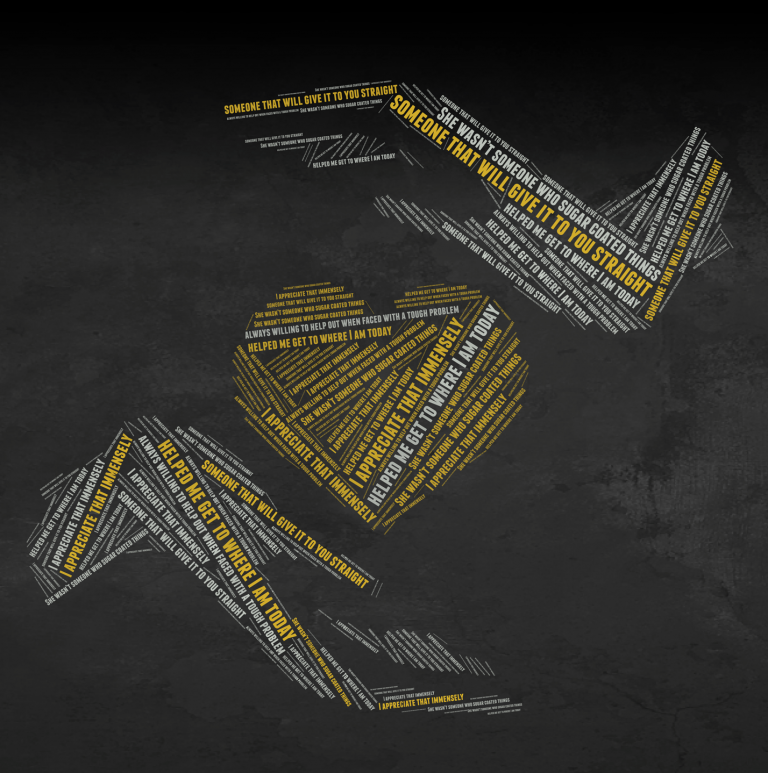 I met Gayle ages ago at the International Academy of Design. At first I was intimidated by how focused and determined she was as an instructor. Gayle was and still is to this day someone that will give it to you straight. As a student of hers, she always let me know what I needed to work on to reach that next level in my studies.
She is great at giving constructive criticism and is always willing to help out when faced with a tough problem. She won't give you the solution, but she willing to give you the necessary tools and guidance to help you solve it. She wasn't someone who sugar coated things and I appreciate that immensely.
To this day, Gayle is one of the few instructors that I can say helped me get to where I am today.
Mirko Greenwood
Creative Director at Smith+Mason co.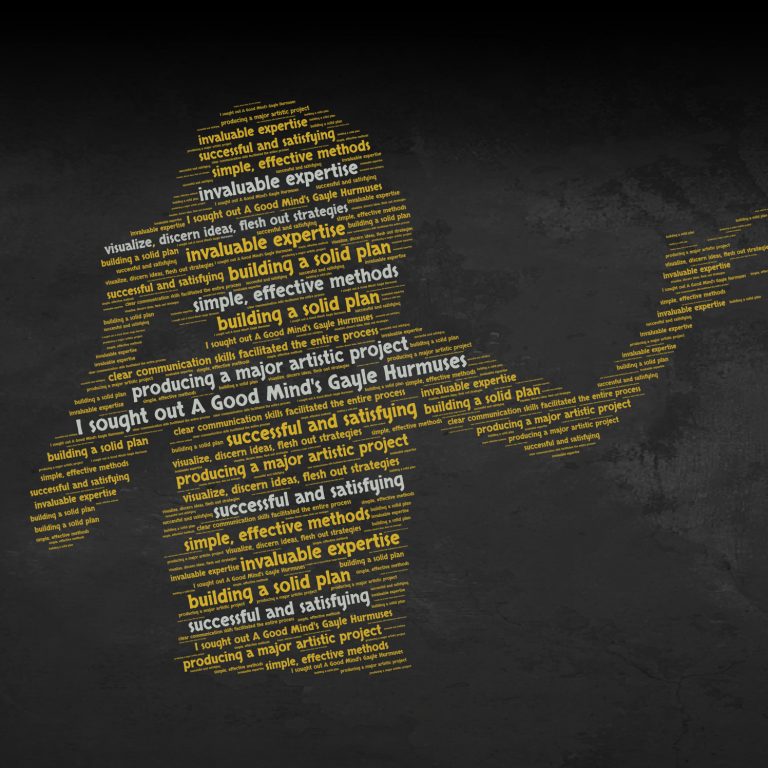 In undertaking the daunting task of producing a major artistic project I sought out A Good Mind's Gayle Hurmuses to guide me through the myriad details and complexities of building a solid plan from inception to completion.
Her simple, effective coaching methods helped me immensely to visualize, discern ideas, flesh out strategies, and concretize my goals.
Her clear communication skills facilitated the entire process and her invaluable expertise gave me the tools to see my project through to a successful and satisfying completion.
Stephanie Martin
Owner, Sovereign Productions
Gayle has worked for me in several capacities and on several occasions over the last 18 years. Her expertise, energy and enthusiasm has paid off for me in spades. I recommend her highly.
Gayle helped develop the brand of Big Rude Jake, designing the campaign and writing most of the original marketing materials. Since then, she has advised on many projects and has served as an invaluable consultant in a wide variety of issues from marketing to management.
Jake Hiebert
Musician | Care Provider | Founder - FANFARE Music Enrichment Services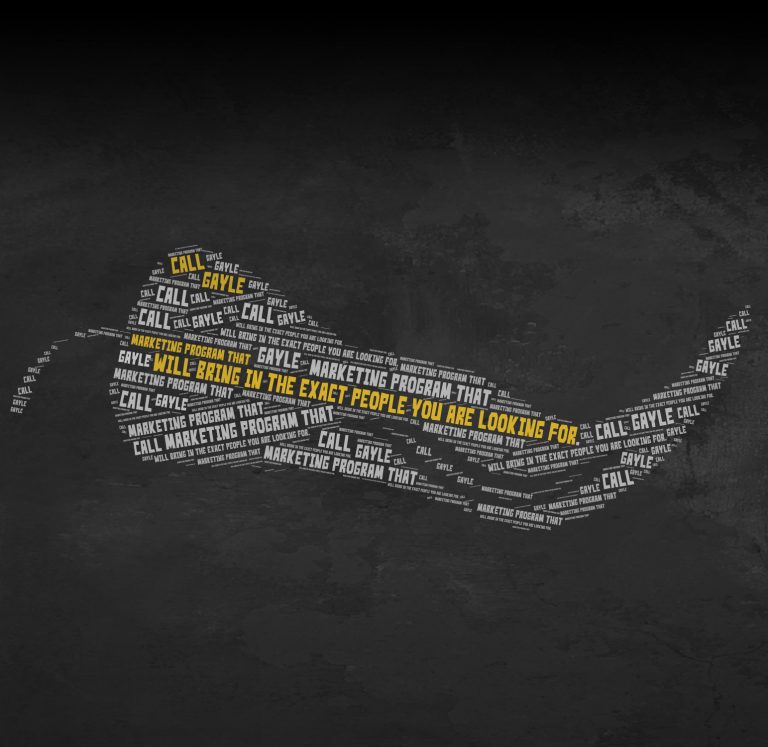 Call Gayle.
Gayle will take your philosophy and your corporate policy and turn it into a marketing program that will bring in the exact people you are looking for. (Read more.)

Tina Brooks
Co-founder and General Manager, Peppermaster
May we help you achieve your goals? Reach out! Let's talk.
Send an email today and let's begin!