A Good Mind offers a comprehensive range of services to support your marketing and sales goals. We are dedicated to meticulous execution of methodical plans based on careful research.
If you need a website tomorrow, we are not your team.  Good marketing is a bespoke service and cannot be provided without careful measurement.
We offer the following services and more: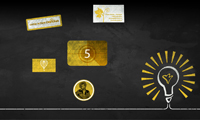 Marketing Collateral Communication materials: blogs, vlogs, white papers, and more...
Read More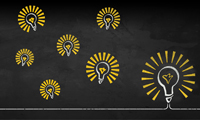 Search Engine Marketing (SEM) Illuminating your online presence. SEM helps...
Read More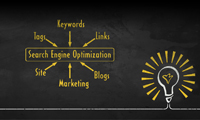 Search Engine Optimization (SEO) Plain language wins sales. How well...
Read More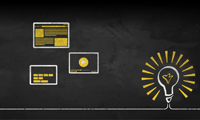 Website Design & Development The best designs are clean and...
Read More
May we help you achieve your goals? Reach out! Let's talk.
Send an email today and let's begin!