Dialogue, research, nurture, and retain.
Social Media is a lot more nuanced than it appears at first glance. 
Your business objectives should drive your social media approach and channel selection. Social media is not about throwing random bits of information out into the void. It is a great place to conduct business development activities and to create relationships with both customers and suppliers. 
Social media is an excellent forum through which to present a targeted message. Most platforms provide some form of performance statistics on your posts. This allows the opportunity to hone messages based on tracked results. Social media can also facilitate research activities, or help develop new supplier and buyer relationships. How it is used depends on your needs, your plans, and the specific platform(s) you are using.
There are the common channels like Facebook, Twitter, and LinkedIn, but also specialty channels that are popular mostly within an industry. Some of those will also be used by consumers, but often in a transitory way. For example Houzz, which is the regular go to for contractors and their suppliers, is mostly used by consumers only when they are actively planning or considering renovating or building a home.
How, when, why, and where your company focuses Social Media activity is based on who you want to reach. Goals should be reflected in your Marketing Plan. including objective measures of success.
Want to explore how we can help you achieve your goals?
We've prepared a questionnaire to help guide you in considering your marketing needs. There is no need to complete it before talking with us; we're happy to do it with you at our first meeting.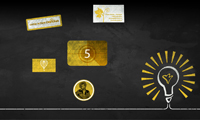 Our Services: Marketing Collateral. Communication materials: blogs, vlogs, white papers,...
Read More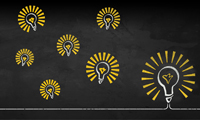 Our Services: Search Engine Marketing (SEM). Illuminating your online presence....
Read More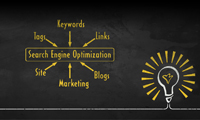 Our Services: Search Engine Optimization (SEO). Plain language wins sales....
Read More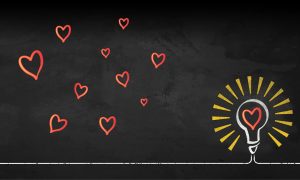 Our Services: Social Media. Dialogue, research, nurture, and retain. Social...
Read More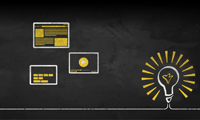 Our Services: Website Design & Development. The best designs are...
Read More