A complete website refresh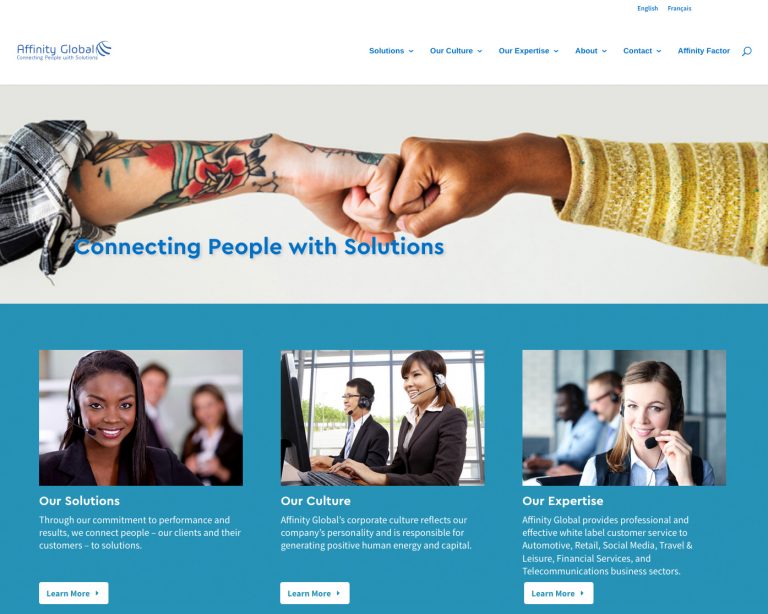 Affinity Global (AG), needed to refresh their website, affglo.com. They were happy with the content, but it was visually unappealing and unconvincing, with technical issues that were costing them traffic.
While they didn't need the website to attract new business, they did need it to establish their authenticity as debt recovery specialists.
Affinity Global reached out to A Good Mind to redevelop their website based on the recommendation of a professional associate. The company website was not seen as compelling to their clients, to the customers of their clients, or even to their own employees.
To begin the process, A Good Mind researched and wrote a detailed marketing plan to complement the AG five-year plan.

First, we listened to the client to find out what their most critical needs were and what they wanted from the website. We took a good look at the website both front and back end, identifying the issues we felt were important.
This website served these primary functions: Assuring their client's customers that they were a real entity, providing easily found information for their staff to access, attracting and maintaining staff, and informing their existing and potential clients of their business function.
The technical faults were extensive, and at a couple of points prior the site was offline entirely. We literally arrived on the scene in the nick of time.
Addressing the visual issues required a review of the brand. We conducted a two hour interview with a group of their highest performing front line staff to discuss their experience of the website.
They were a sharp, diverse, engaging group who felt that the website didn't represent them as they were. They wanted to see themselves in the website. At that time the site had only a few images, and the look was decidedly unhip.
We listened to, transcribed, and reviewed the interview. We combined the understanding gleaned through that meeting with notes from executive discussions and a review of the Affinity Global 5 year plan. Using insights derived from these, we wrote a marketing plan into which the website fit.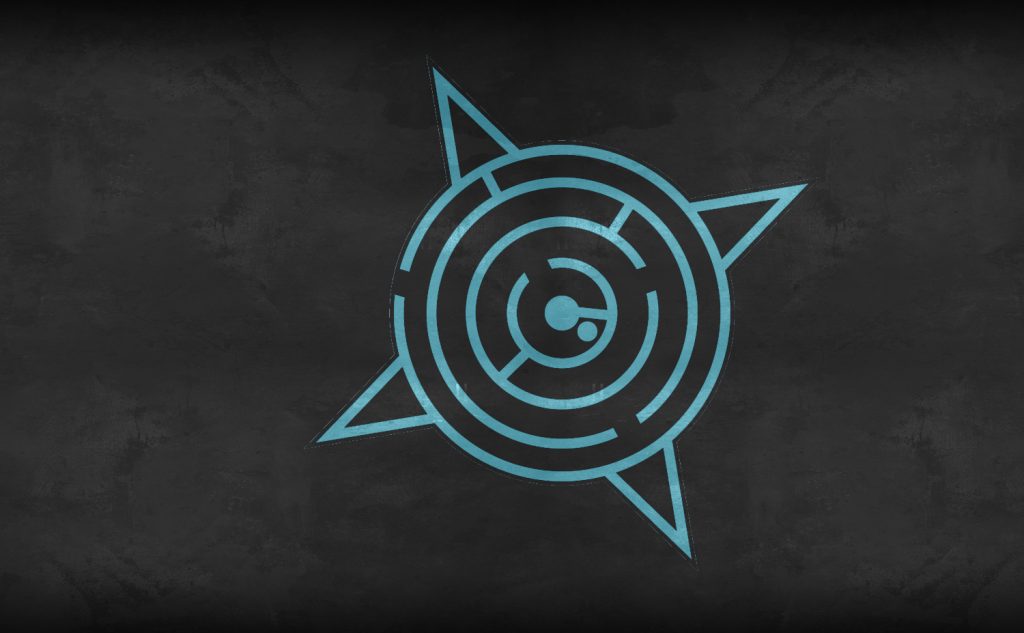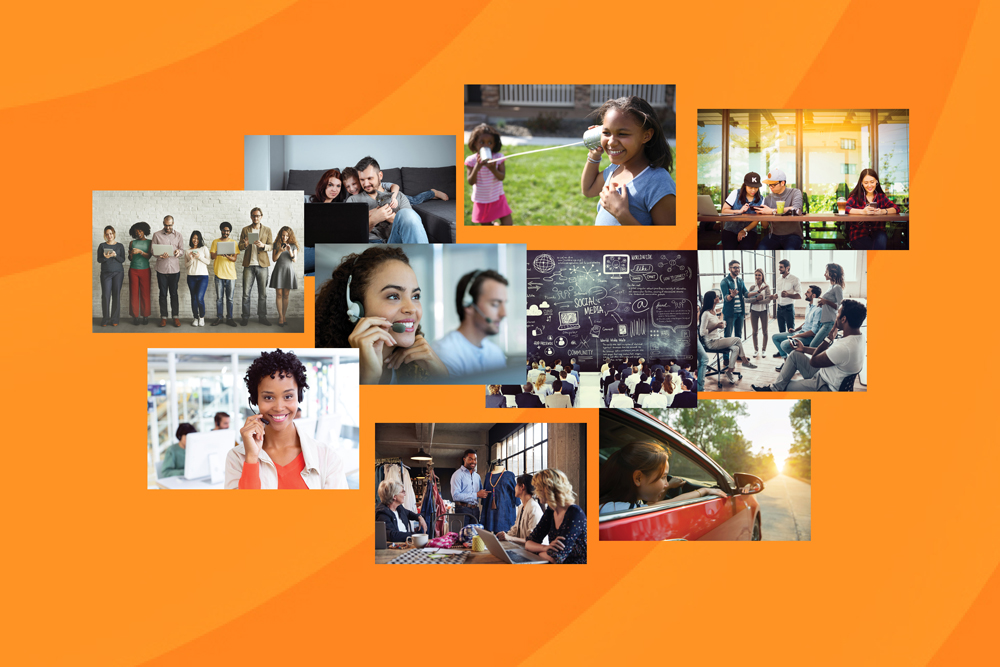 While there were many, the technical faults were relatively straightforward, and systematically addressed by our developers.
We refreshed the brand by creating a palette to build the site from, selecting a crisp modern font, creating a library of suitable and fresh images, and re-rendering the logo.
Every page was rebuilt, and redesigned. For the site relaunch, we also wrote a new blog post about their pandemic response.
A stable, beautiful website that loads quickly, tells a story visually, and represents the company and its employees well.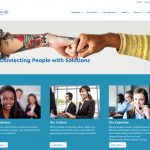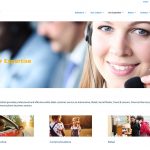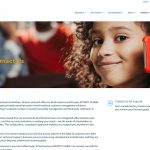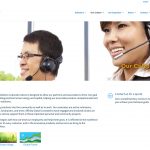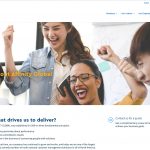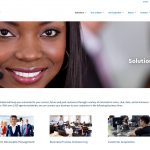 May we help you achieve your goals? Reach out! Let's talk.
Send an email today and let's begin!