How well
does your
website sell?
Your website can help you with:
Prospecting for business,
Connecting with new potential clients,
Qualifying their interest and ability to engage,
Nurturing the relationship,
Presenting the offering,
Handling objections by anticipating questions, creating a learning environment, and by establishing the conditions for Closing the deal.

We want to build you that website.
May we help you achieve your goals? Reach out! Let's talk.
Send an email today and let's begin!
Peppermaster Marketing Plan
An interview with Peppermaster Co-founder Tina Brooks
Creating a marketing plan/framework
We asked for a testimonial, we got a laudatory interview.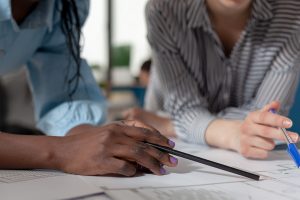 Your company website is an important part of the sales and business development cycle. That is in part because your product can be shown and...
Read More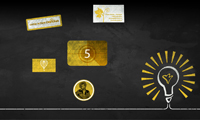 Marketing Collateral Communication materials: blogs, vlogs, white papers, and more...
Read More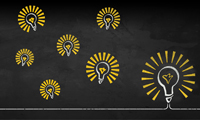 Search Engine Marketing (SEM) Illuminating your online presence. SEM helps...
Read More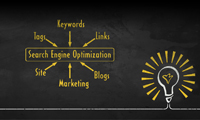 Search Engine Optimization (SEO) Plain language wins sales. How well...
Read More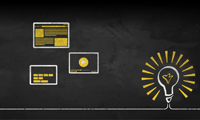 Website Design & Development The best designs are clean and...
Read More
Let's get started on building the marketing platform you need to succeed.
Send an email today and let's begin!