Compelling, concise, cogent storytelling.
A good mind writes your copy based on a careful analysis of your company, your offering, and your market. We write using the words your clients use and expect, combining this with language they may need to learn in order for them to evaluate your offering.
Effective copywriting is on the one hand storytelling, and on the other hand, a recitation of simple facts. The goal is to draw people in, and keep them there long enough to feel that they know and trust you and your company.
An essential mechanism in online sales technology, copywriting assists every function from prospecting, through to closing the final sale and past that to post sales satisfaction.
Informative, and engaging writing helps to attract, connect with, and qualify your audience. Whether used on your website, in a drip campaign, or on social media, it drives clients towards contact. It speaks to them in the language they expect to read. The goal of any writing aimed at your audience is to add to what they already know, giving them the information they need to move forward.
Our goal is to draw your ideal audience in. We want to tell them a compelling story about your company, inspiring them to want to do business with you.
Want to explore how we can help you achieve your goals?
We've prepared a questionnaire to help guide you in considering your marketing needs. There is no need to complete it before talking with us; we're happy to do it with you at our first meeting.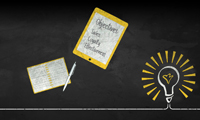 Our Services: Copywriting. Compelling, concise, cogent storytelling. A good mind...
Read More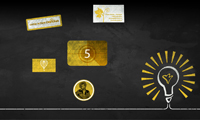 Our Services: Marketing Collateral. Communication materials: blogs, vlogs, white papers,...
Read More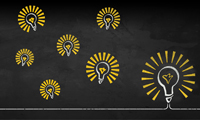 Our Services: Search Engine Marketing (SEM). Illuminating your online presence....
Read More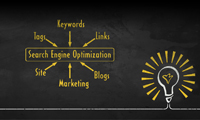 Our Services: Search Engine Optimization (SEO). Plain language wins sales....
Read More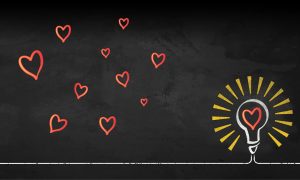 Our Services: Social Media. Dialogue, research, nurture, and retain. Social...
Read More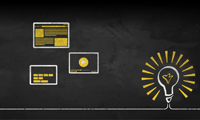 Our Services: Website Design & Development. The best designs are...
Read More